価格に消費税は含まれておりません。 Consumption tax is not included in the price.
ビール
BEER
¥500
 中瓶 middle bottle
冷酒
COLD SAKE
¥1,200
 300ml
熱燗
HOT SAKE
¥1,200
 300ml
焼酎
SYOCYU
a clear distilled liquor
¥500
梅酒
UMESYU
plum liquor
¥500
 
ウーロン茶
URON TEA
¥300
 
コーヒー
COFFEE
¥200
 
オレンジジュース
ORANGE JUICE
¥300
 
ミルク
MILK
¥100
 
何処の場所でも水道水は、安心してお飲みになれます。
The tap water is fit for drinking anywhere.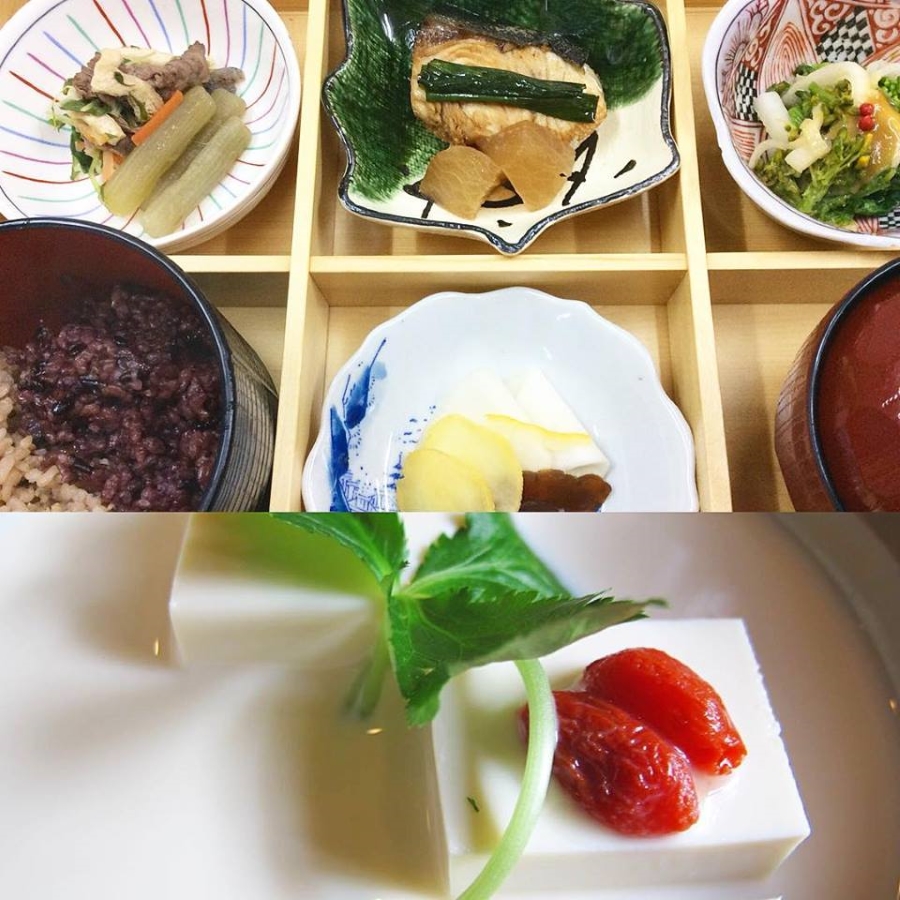 奈良漬は1300年以上も前の記録に、*かす漬け、という名で残っており、当時は上流階級の保存食、香の物として珍重され、高級食として扱われていました。
Marazuke pickles have been appearing in records since as early as Nara Period,1300 years ago. They are pickles made from vegetables such as shirouri (white melon) a type of cucurbitaceous fruit, using Sakekasu, which is particularly tasty, and gives the pickles their unique flavor. During the Nara Period, Narazuke pickles were kept by the upper class as the highest grade of food.
茶粥は、大和の朝は茶粥で明ける、いわれるほど、奈良では日常食として庶民の中に受け継がれています。
Chagayu (tea gruel) is the name of a type of gruel eaten in Nara. It is quite a simple dish, made of rice, water and tea, such as Hojicha or roast tea. Chagayu is a famous homemade meal ; as the saying gose ; Mornings in Nara start with tea gruel.